The PlugRush Team reports from the cozy confines of their home offices to let you know we're still on top of things during the coronavirus crisis.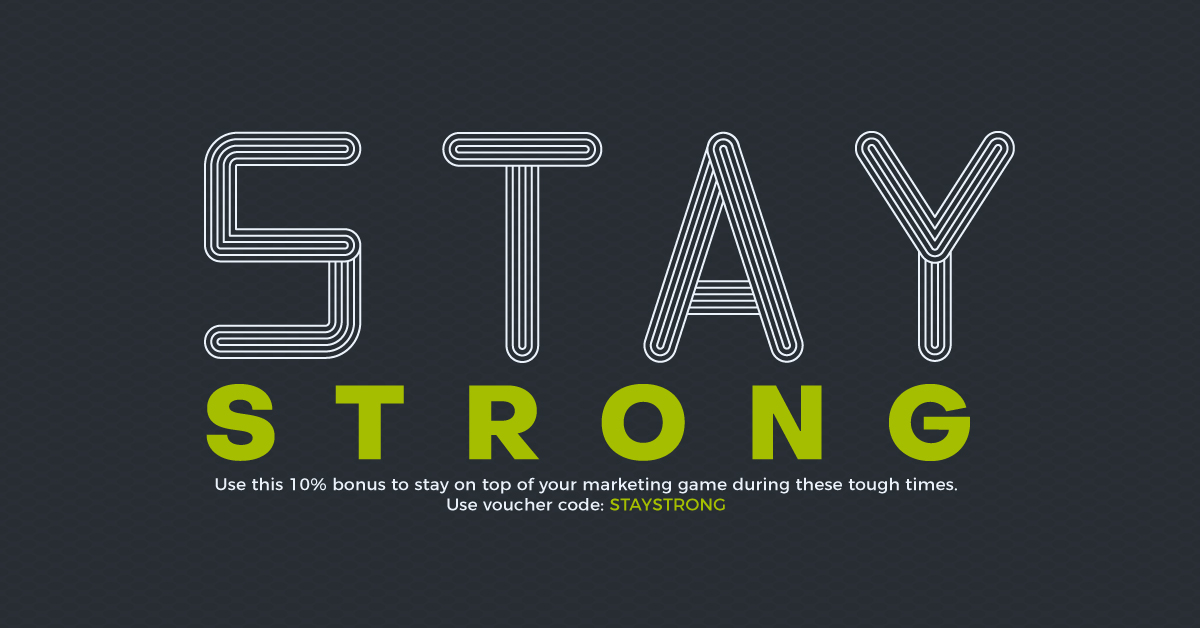 Strength is never a weakness and in these tough times of a novel coronavirus spreading across the globe to try to ruin everyone's day, let's remain strong together and fight back by social distancing, staying home when we're able to, and most importantly staying safe.
Not many things are normal right now. Some people are panic-buying toilet paper in a fear-driven frenzy and almost everyone is forced to learn about the pros and cons of the home office lifestyle.
The PlugRush Team is also working from home to be safe, but we'll be there for you to answer questions in support, review campaigns, make payments to the hard-working webmasters in our network, and our other normal daily tasks.
10% Bonus to Boost Your Profits During the Pandemic
While it's a tough time for many businesses across the globe, in particular for restaurants and the like, we want to help you in enjoying continued growth with your business.
Use our service with confidence. We're here to help you continue to succeed! Traffic levels, as you can imagine, are currently on the rise. To help you take advantage of this opportunity, we want to extend a 10% bonus voucher code to you.
Simply use code STAYSTRONG with your next deposit up to $1k and you'll get a 10% bonus on top. That means you can get a bonus up to $100 on top of your next deposit amount. The code is valid until the end of the year, so use it when you can fully take advantage of it!
Stay safe and at home when you can. And stay strong!