A brief overview of the ad formats available for buying traffic from PlugRush publishers.
A push notification is an in-your-face, opt-in advertisement delivered directly to the phone or desktop device of the end user. Highly targeted and extremely profitable for both advertisers and publishers, this ad format has taken the advertising industry by storm.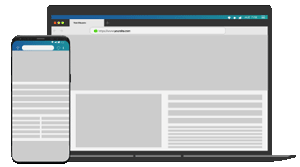 With a high traffic website, this ad format can easily deliver great results. It launches a landing page in a new tab/window when a visitor clicks a valid element on a website.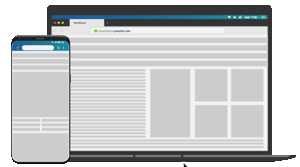 Banner ads continue to be a staple in digital marketing and you will find one or more banners on just about any website you'll visit. Display banners are non-intrusive, non-misleading and highly profitable for webmasters and media buyers alike.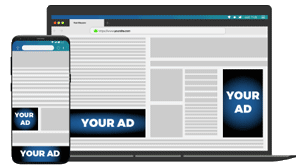 An ad format that blends seamlessly into a website's content. Webmasters can choose between a block of native ads that are listed wherever they want or Real Native Ads that are inserted automatically into content areas for best results.