Valentines can be a lonely day for single people. Why not try to get as many people as possible a date by pushing dating offers for next week?
Or perhaps run a valentines themed sweepstakes landing page? What about pushing male enhancement products so that those lucky enough to get laid on this day are prepared!
Maybe it could be a good time to promote webcam offers as those sitting home alone might need some virtual company? The possibilities are endless, one just has to be creative..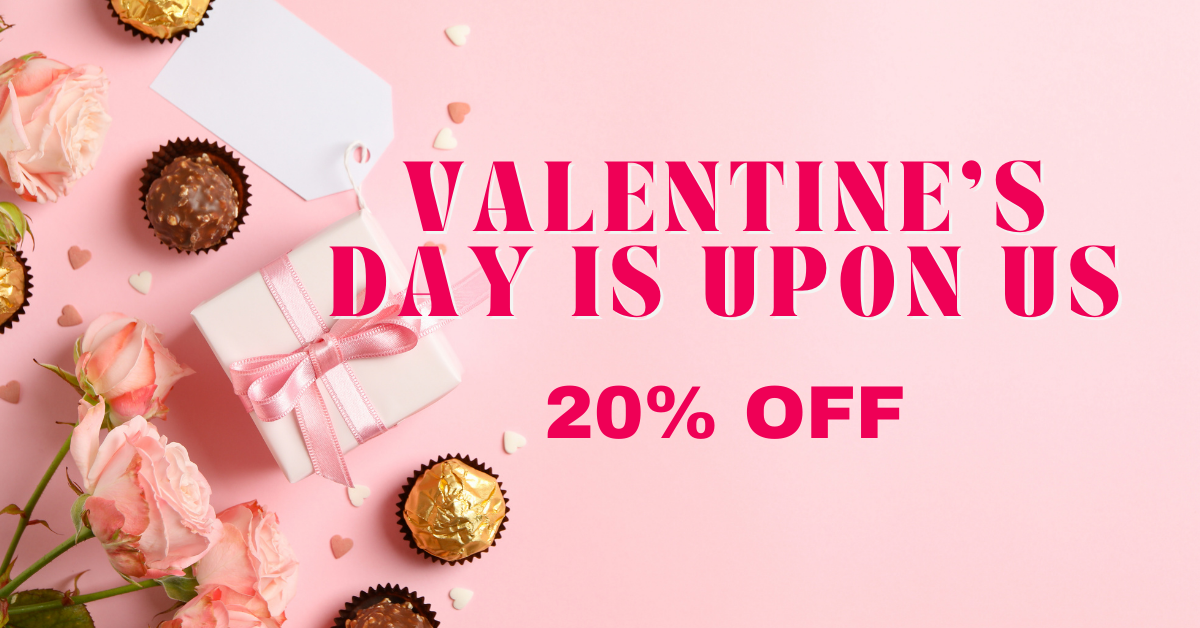 In the spirit of valentines day, we offer a 20% bonus on your next deposit!
Voucher Code: VALENTINES22 (Voucher is valid until the 14th.)
Let's all come together and end loneliness.
Make a deposit here