Our developers are staying home and working hard as always. They made some nice improvements to the Sources system we want to share with you.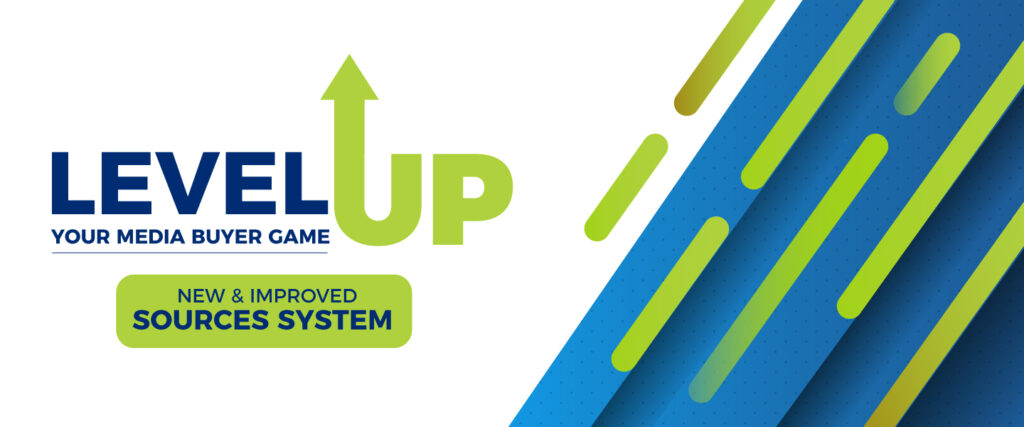 More accuracy, speed and transparency were the goals we set for ourselves with the latest overhaul of the Sources system. And it seems our trusty Norwegian programmers have delivered on this, even though they're working from home during the ongoing COVID-19 pandemic.
The Sources Guide has received an update to reflect the changes they've made. If you're looking to take your media buying to the next level, that guide is basically required reading for you.
In upcoming posts, we'll discuss and highlight some other changes that were launched alongside the update to the Sources system, including our sexy new traffic estimator that you can take for a spin in the campaign creator.
Get a nice 15% BONUS to try out the new Sources system
After you're done reading the guide, grab yourself a nice 15% bonus on top of whatever you deposit next (it'll work on any deposit amount up to $1k, so potentially you can grab yourself a $150 bonus with it). We hope this encourages you to try what we think is the best way to optimize ad campaigns manually. Only Automated Rules are better.
Just use voucher code SOURCES15 when you make your next deposit to collect your 15% bonus.
Note: The bonus voucher code is valid for one-time use until May 15th, 2020.