V-Day falling on a Friday gives you a prime opportunity to use the whole Weekend of Love to your advantage.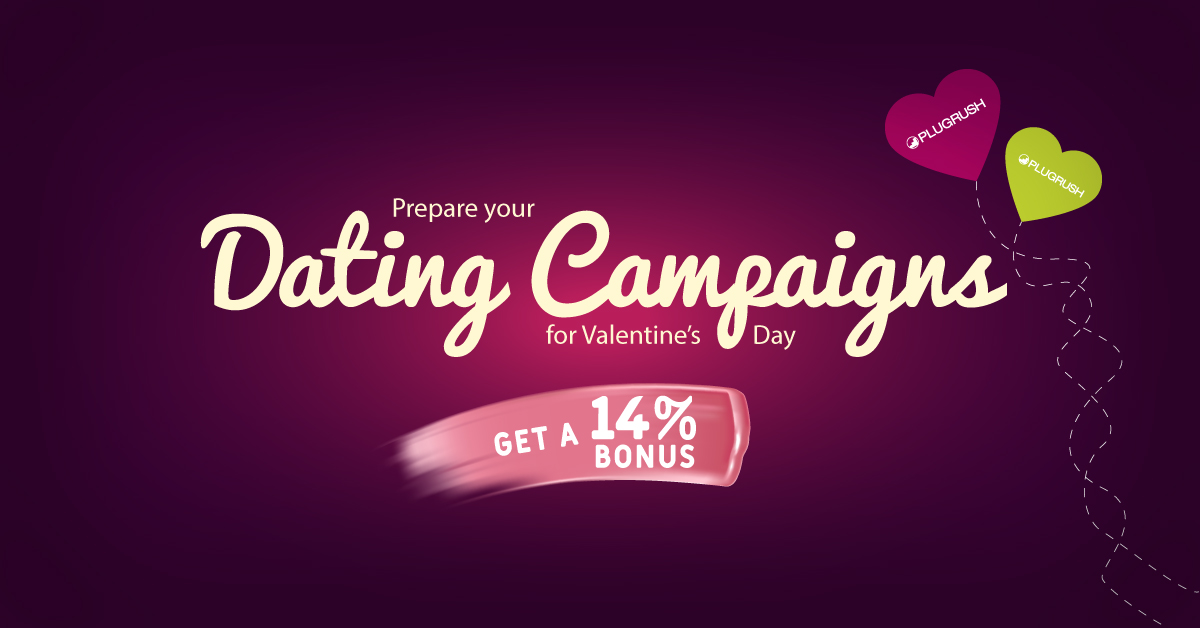 Ah, it's finally here. The Day of Love 2020. February 14th, 2020 won't just be a wonderful day for all the couples around the globe celebrating Valentine's Day with special dinners and beautiful gifts ?!
Because V-Day is on a Friday this year, it's also going to be an amazing start to the Weekend of Love, which presents a uniquely wonderful opportunity for all media buyers promoting dating offers.
Dating sales will receive an extra boost this weekend, so add some extra campaigns and make sure your existing ones are topped up properly to take things to the next level. ?
Reminder: Use Voucher Code HAPPYVDAY for a 14% Bonus on Your Next Deposit
It'll still be valid until Monday for one-time use on deposit amounts up to $1k (making a $140 bonus possible as our Valentine's Day gift for you). Enjoy! ?