Push notifications are continuing to dwarf other ad formats, when it comes to conversion rates that are possible to achieve. As a media buyer, you need to be using this format.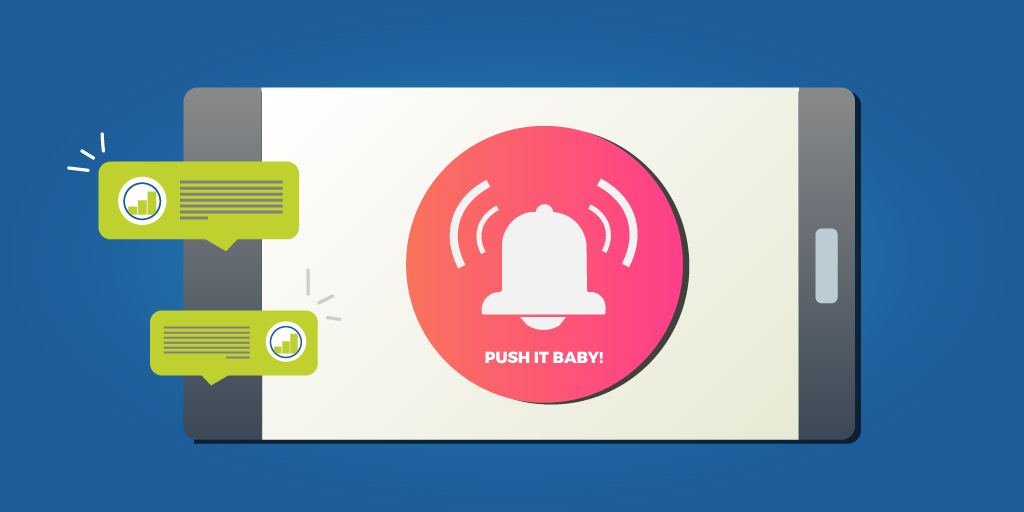 At this point, all media buyers across the globe should be aware that the hottest thing right now are push notification ads. If you don't know what they are, please read this.
Still Not Using Push? ?
It's baffling to us that we have some media buyers within our ranks, who still haven't tried out push notification ads. But these people still exist and it needs to stop. If it's you we're talking about here, it's time to step up your game.
Once you've acquired the skillset we've outlined in our basic campaign optimization guide, you're ready to buy traffic from any ad format and make it work for you.
The cool thing about push notifications is that they will work for promoting anything, but especially something personal like dating. A push notification gives you a direct line to someone's phone or computer, where you can send a message straight to their home screen. When it comes to addressing a potential customer of your product directly, nothing is more direct than a push notification.
Bid High ? from the Start to Win ?
This may be counter-intuitive for many of you, because with other formats like pops, native ads, and even banners, it generally makes sense to start with a relatively low bid, optimize the campaign a bit and then ramp up based on the win rate %.
The "problem" (it's really a benefit) with push notifications is that the opt in process of even becoming a push subscriber able to receive messages filters out poor quality traffic in itself. This leads to a quick turnaround on any optimization that may be needed for your push campaign to start performing.
So bid high from the start to begin killing the competition with your presence. We recommend that any push campaign you create should be set with a CPC that's at least 2x as high as the minimum required. Once your campaign starts to receive clicks, monitor your win rate and adjust your CPC bid up if you aren't winning enough.
The higher your win rate percentage is, the more high quality traffic you'll be taking away from your direct competition. This is very important, when you want to take your ROI to the next level.
Cliffs