Forget about candy 🍭 as a treat, this Halloween all PlugRushers are getting something way better. A sweet Halloween bonus that will strike fear into the hearts of your competitors, when they see how you're crushing it. 🧟
Use voucher code HALLOWEEN21 for a 21% bonus!
Your next deposit is going to give you a scary good chance to grab a frightful 21% bonus to celebrate Halloween with us at PlugRush. 🕷️ Some people hand out candy, PlugRush hands out money! 🦇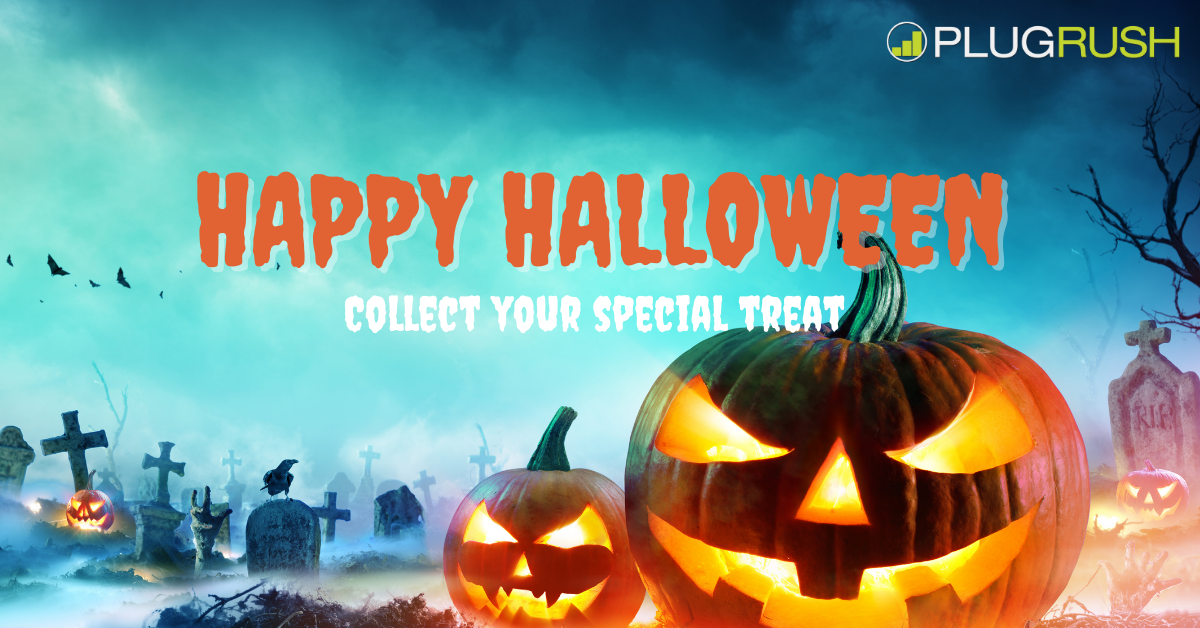 But you gotta be quick as a ghost 👻 because the bonus voucher expires on November 3rd, 2021 and is only for one-time use. It'll work on any amount of your deposit up to $1k, so a $210 bonus is possible to grab.
Happy Halloween, PlugRushers! 🧡