We've got something cool planned for you guys in July, so stay tuned and make sure you follow us on social media.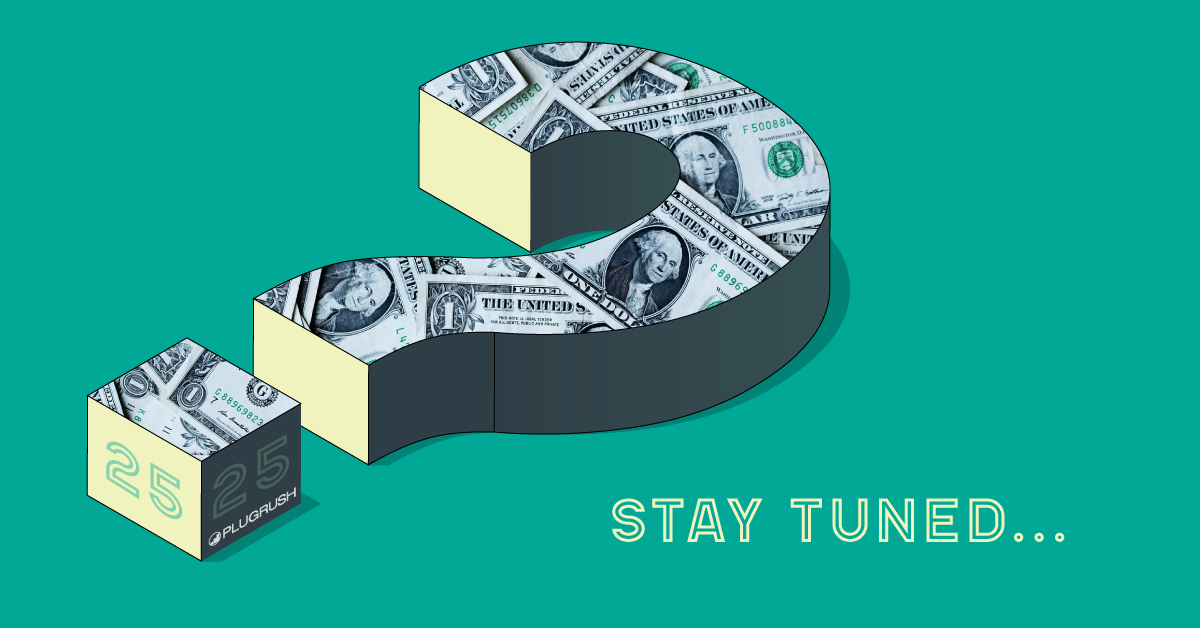 July is going to be incredible. It's generally a big month for marketing with big sales hitting before the summer slowdown hits in August, but this year online marketing will be even more prominent than usually during July, as many people are still actively trying to avoid going out as much due to the ongoing Coronavirus pandemic. This means they're online more, which means there is more traffic to monetize for you!
Pro tip on the side: If you have not done so already, use voucher code STAYSTRONG to get a 10% bonus on your next deposit. It's valid for one-time use and won't expire until the pandemic is over.
We've got wonderful plans to make your media buying more profitable than usually next month. The announcement for what's to come will hit next week, so we very strongly recommend following us on our Facebook page. We'll post the announcement there first, even before we send out our newsletter (make sure you're subscribed for that here).
Stay tuned, PlugRushers!