Webmasters rejoice! You can now also use WebMoney as a payment option when withdrawing funds from your PlugRush balance.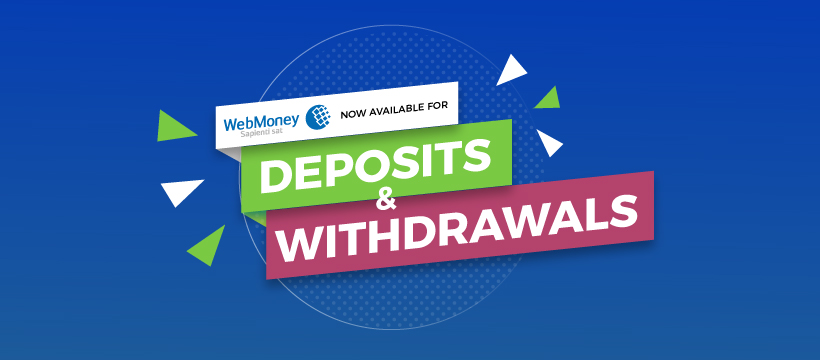 When we launched WebMoney recently for advertisers to fund their accounts with to buy traffic, we received a large number of requests from webmasters wanting to use this payment method to withdraw from their balance.
With 37 millions users worldwide, WebMoney is a big player in the payment processing world and we're happy to announce that it's now also possible to use it for making withdrawals from your PlugRush account balance.
If you're a webmaster and us lacking this payment option previously was holding you back from setting up your PlugRush account and sending traffic, go ahead and register your sites today!
Fees are extremely low for WebMoney withdrawals at only 1% and the minimum to withdraw is only $10, so if you have a WebMoney account it's a no-brainer to add it to your payment options here.