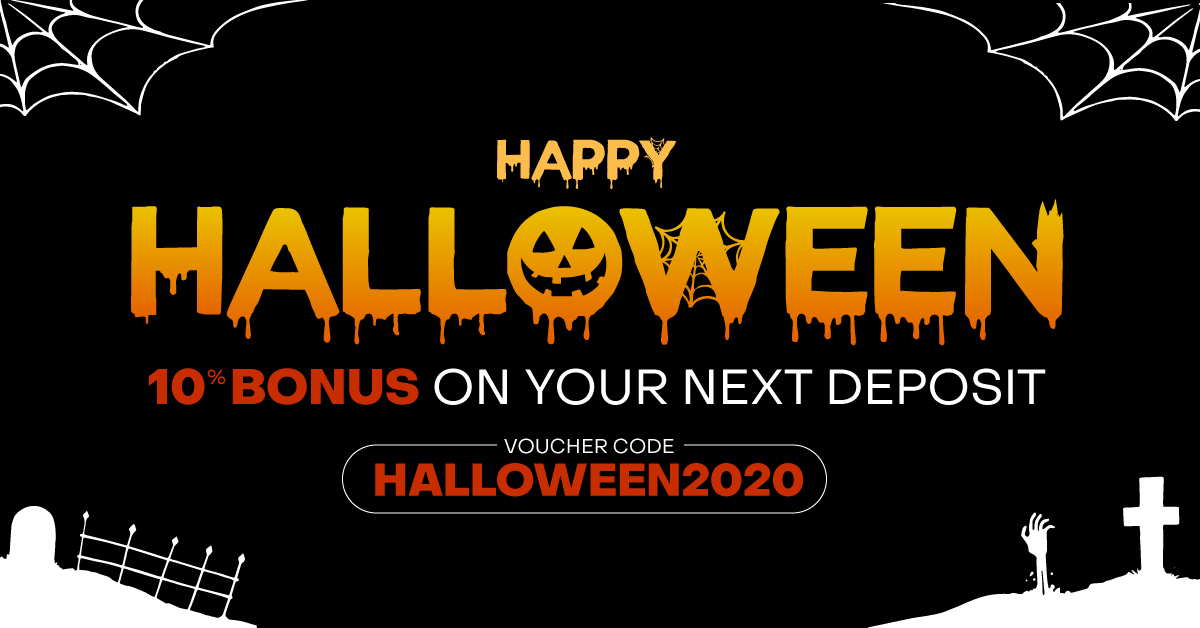 Stay safe 🧡 and at home during this Halloween 🎃, but don't forget to treat yourself to a BONUS from PlugRush.
Halloween is one of our favorite times of the year. We get to dress up in scary costumes and wander the streets collecting candy. This year is a bit different with Coronavirus looming over all of us instead of just ghosts. 👻 Due to this, we have to act a bit differently, socially distance and be slightly more reasonable than we'd normally be on Halloween.
No chance to do some trick or treating this year during the pandemic?! We fully understand, but luckily we've got your Halloween media buying covered. Just buy your own candy 🍭 this year! Stay safe and at home while you fatten up your wallet with some sweet, sweet monetary gains. 💸
At PlugRush we're telling you 🎃 Happy Halloween 🦇 early, because we want you to take advantage of our special treat. Make the most out of the Halloween weekend with your media buying ramped up to scary profitable levels. As a result, your treat bag will be filled with money instead of candy this year. 💰
We're dropping a 10% Halloween BONUS 🤑 on you to ensure that your campaigns turn a profit even faster than usually. Just use voucher code HALLOWEEN2020 when you make your next deposit and we'll add 10% on top.
Don't hesitate and don't wait, because this spooky bonus voucher expires on November 2nd, 2020. It's valid on up to $1k of what you're depositing, so a $100 bonus is possible.
Stay safe and have a very happy Halloween, PlugRushers!