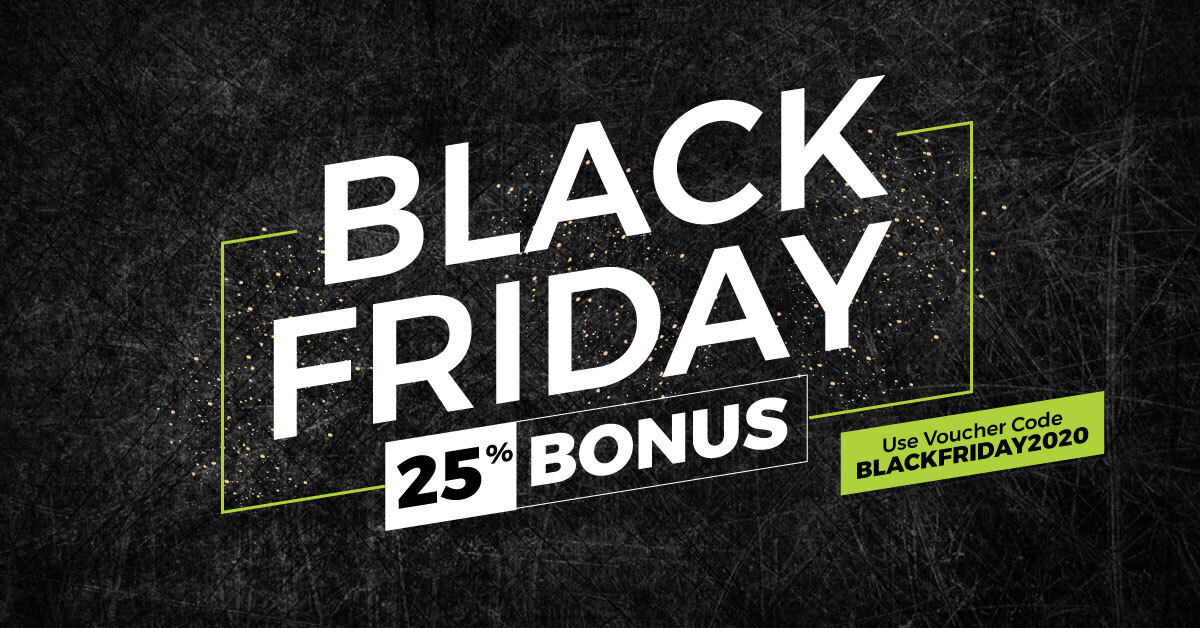 Black Friday is your biggest opportunity to hugely boost profits.
After Turkey Day 🦃 in the USA, Black Friday will hit with a mighty virtual presence. In 2020, COVID is shifting people's purchases to online platforms. This year's purchases will mostly take place online. Leading up to Black Friday after Thanksgiving in the United States, an entire week of heavy discounts and sales will blow previous years away when it comes to online sales.
People are staying in because of the Corona Pandemic, so they shop online. 🛒 You need to take advantage of this opportunity to massively boost your profits. We want to give you the absolute best chance to do so.
Our publishers traffic is high quality and keeps you ahead of the competition. Choose from a large variety of formats: Banners, native ads, push notification ads, and pops! Media buy effectively and efficiently with us. You can discover how to do that in our campaign optimization guide.
On top of that, you can boost your profit margin by 25% this week. Yes, you read that correctly. We're busting out our biggest bonus 💰 voucher of the year this Black Friday Week. You'll get a whopping 25% on top of your next deposit at PlugRush when you use voucher code BLACKFRIDAY2020
It's valid on up to $1k of what you're depositing. As a result, a $250 bonus is possible. The Black Friday voucher expires on Monday, November 30th, 2020.
Stay home, stay safe and stay profitable!